STAFFING FOR EVERY INDUSTRY
Find
everything you want

in your future workforce
swipejobs is the faster, smarter and easier way to find qualified workers - guaranteed
Trusted to fill over
50,000 positions daily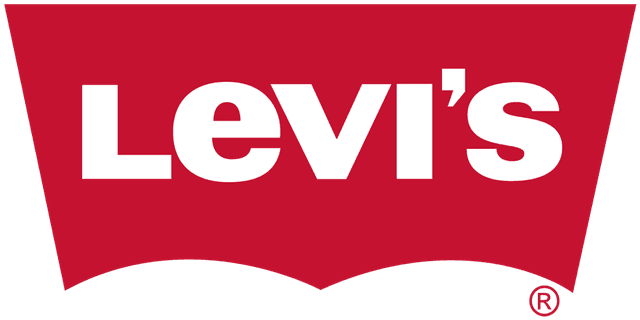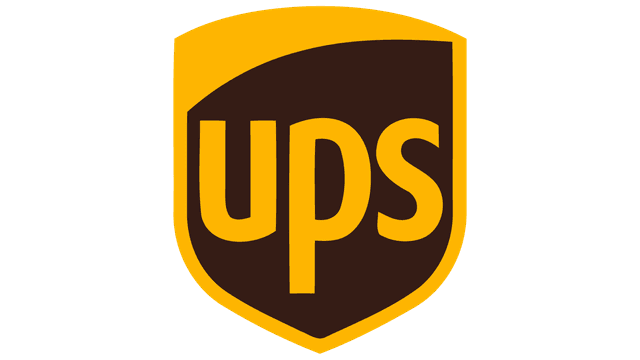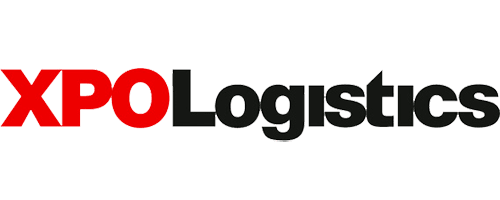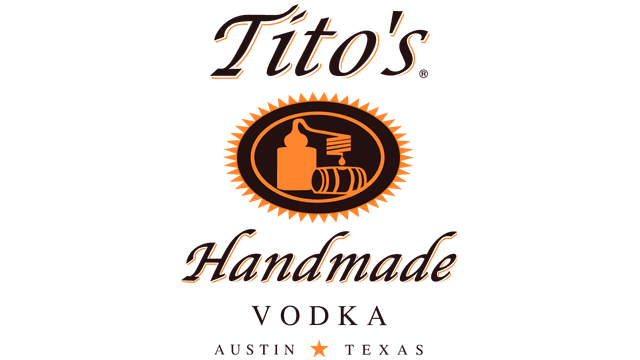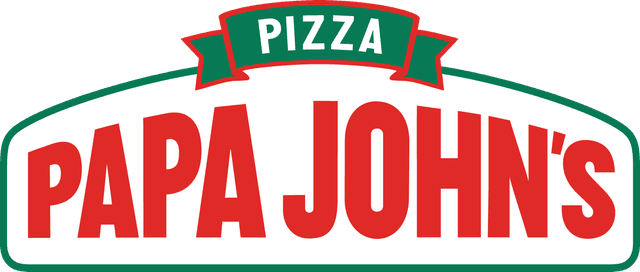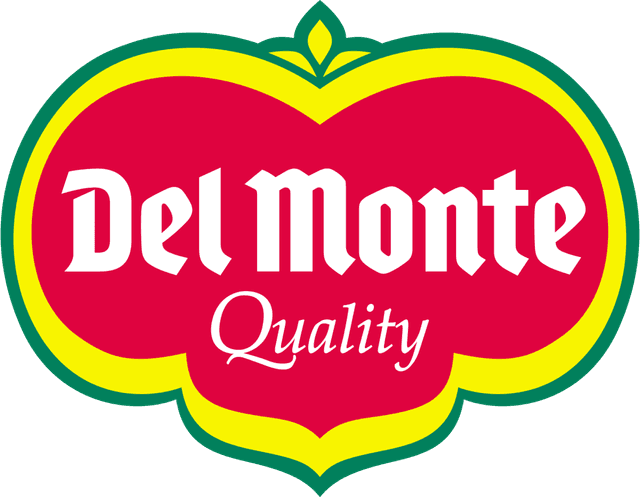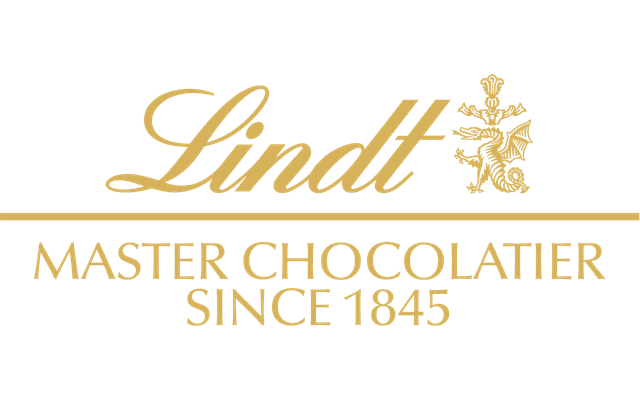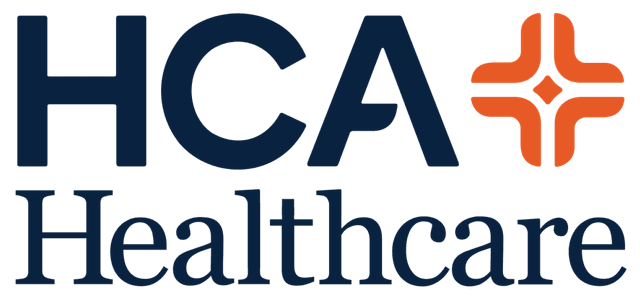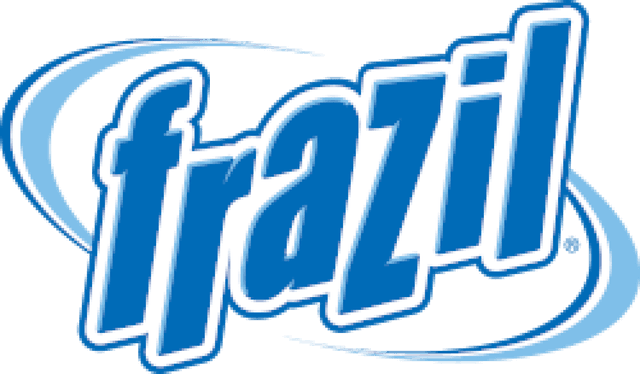 Skilled
Matched with qualified workers who have the skills you're looking for
Rate
Ability to rate and request the best employees back
Stability
Increase or decrease your workforce for what you need right now.
Grow your business with the best workers
Find workers that fit your requirements with the experience your business needs.
100+
Different Skill Types
At any time
No need to wait for business hours, create orders whenever you need to and watch them get filled 24/7
From anywhere
With workers across the entire United States you'll be able to find the ideal workers no matter where you are
Take the guesswork out of staffing and find qualified workers
from day one.